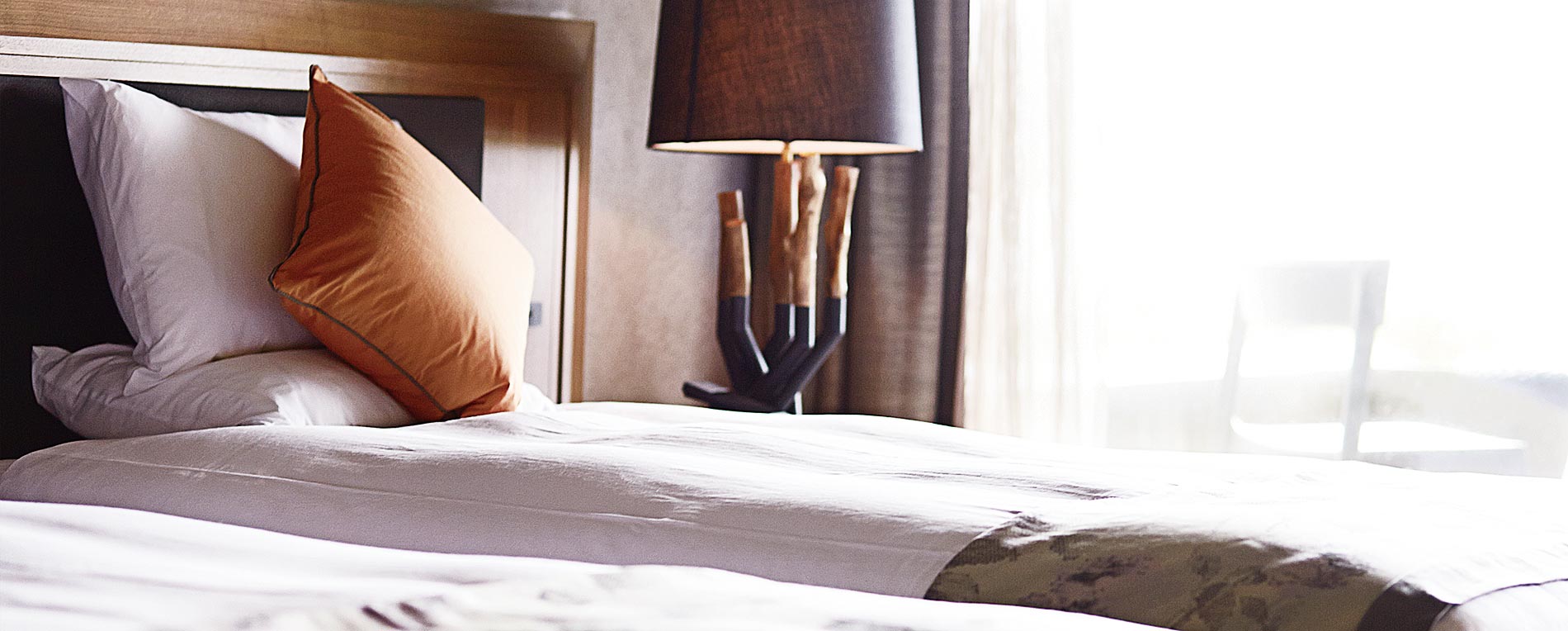 Welcome to a place to gently unwind.
Forget your daily cares in refined comfort.
A home away from home, full of nostalgia and warmth.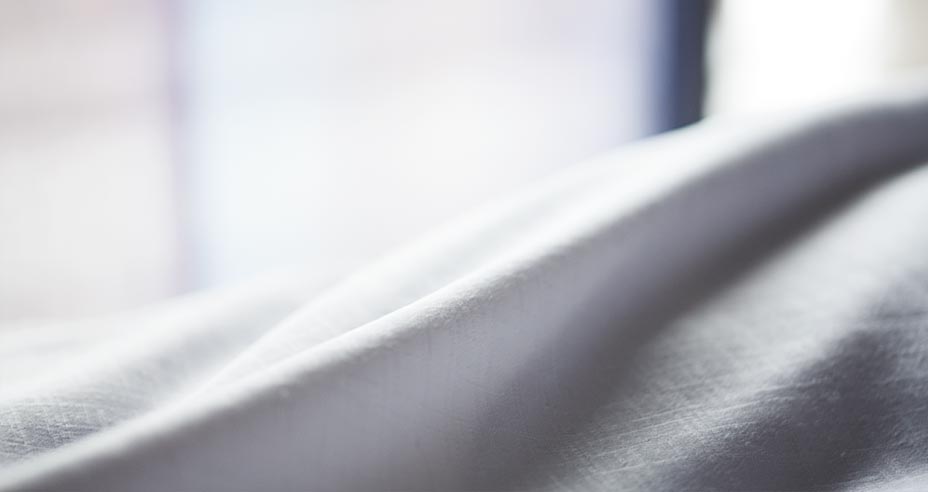 Story.1


Blissful sleep

The feel of crisp, white linen offers a level of comfort our guests come back for.The joy of sleeping blissfully on a spacious bed to the gentle sounds of the sea.And slowly waking again, as the light gently filters in.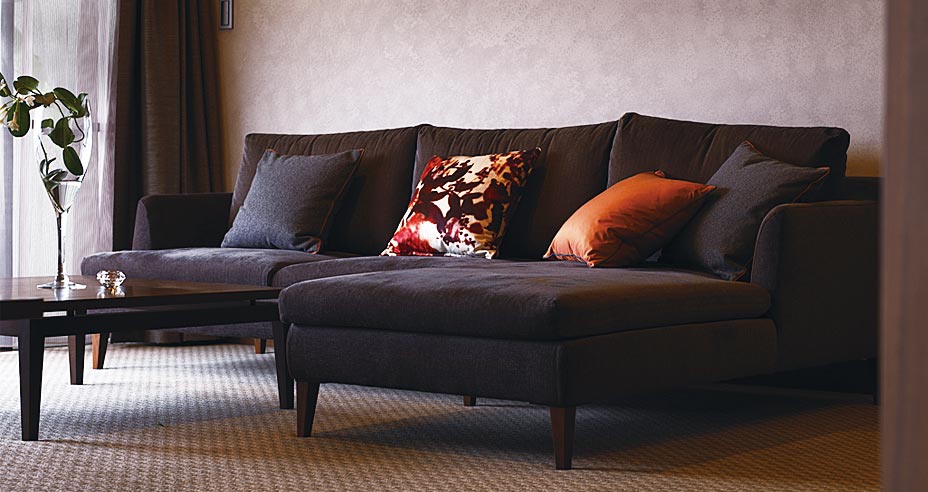 Story.2


Enticing comfort

With a sea view from every southern window, gaze out to sea from a plush sofa,take in the stars and sea breezes from a deck chair, or simply enjoy reading or writing on an elegant desk. These comforts will entice you, leaving you time to reconnect with the inner 'you'.