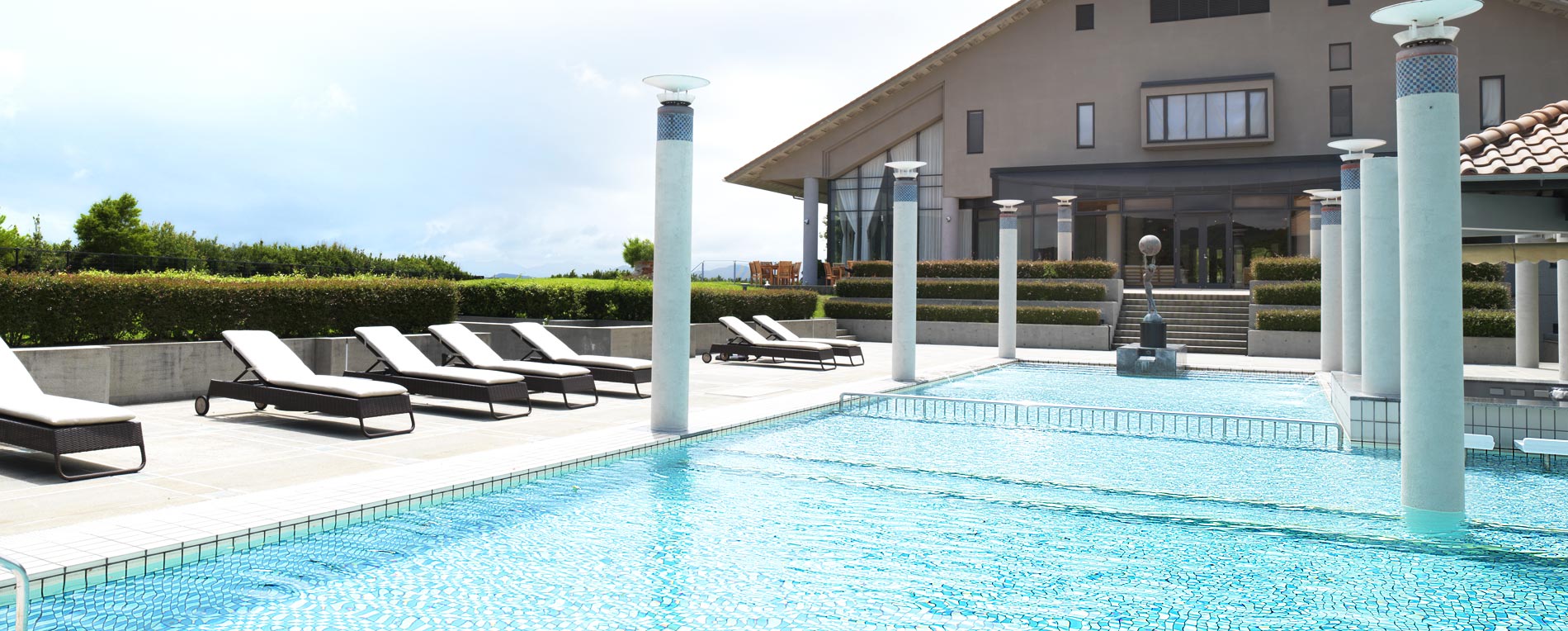 Are you well rested? Is it sunny outside?
Let us find the perfect activity for you.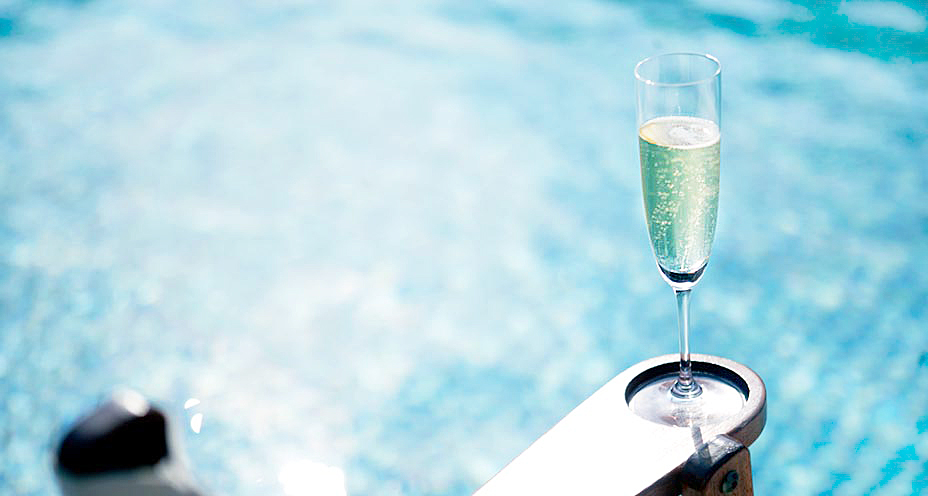 Story.1


The pristine garden pool

The blue and white-tiled garden pool can be enjoyed throughout summer. Feel your body and mind relax under the clear blue sky, in the gentle sea breeze.Enjoy a peaceful moment, reading a book or magazine, drinking your favorite champagne surrounded by a superb vista or mountain and sea.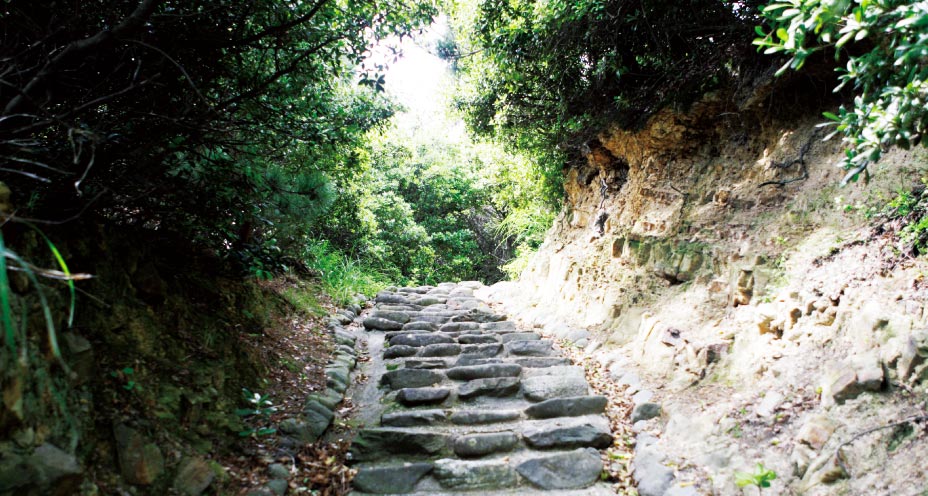 Story.2


Anaga Stroll

Why not go for a leisurely stroll along the shoreline with the magical light upon the water, or in the hills where the flowers and birds await. Whether in the early morning, after lunch, or in the beautiful sunset, the changing faces of Awaji and its rich nature are there to be discovered.