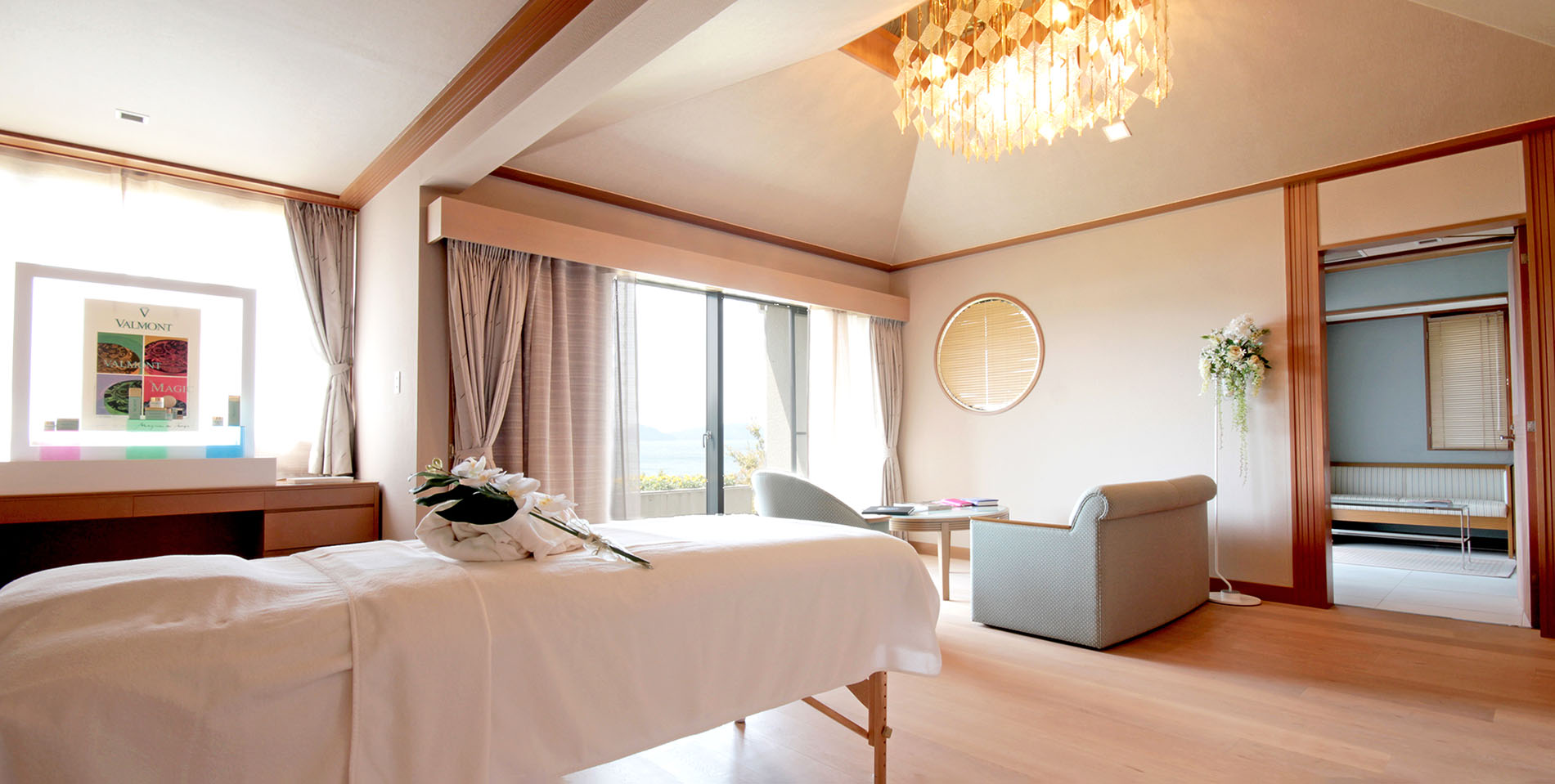 Amidst the richness of nature, caressed by the breezes, the sea and the light,
bathe in the VALMONT philosophy, a synergy of beauty and the senses.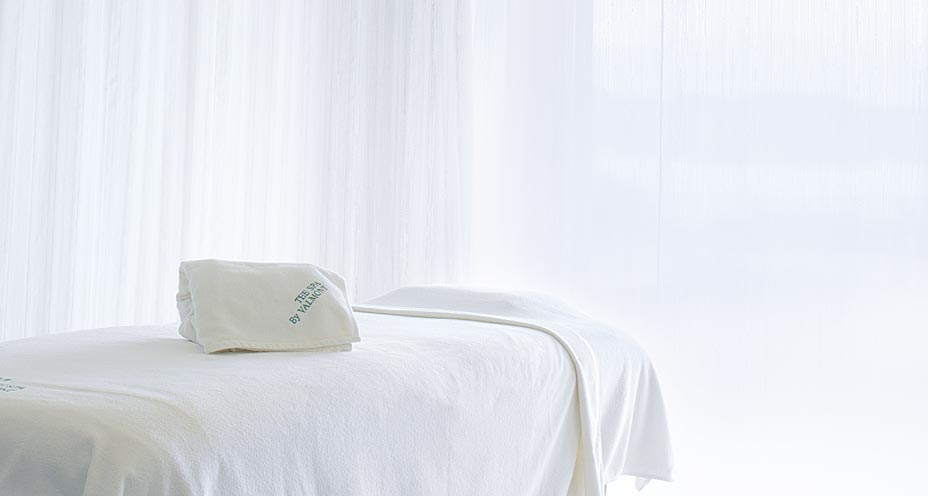 Story.1


A place of purity

A refined yet subtle place of beauty welcomes you,
with the rhythm of the waves, gentle light and sweet birdsong,
to rejuvenate your body and soul, and connect to your natural self.

Story.2


The wings of a butterfly

A beauty method from VALMONT, the renowned Swiss spa.
With hands as gentle as the wings of a butterfly
to increase your energy flow and awaken your consciousness,
to bring forth your inner glow and vitality.