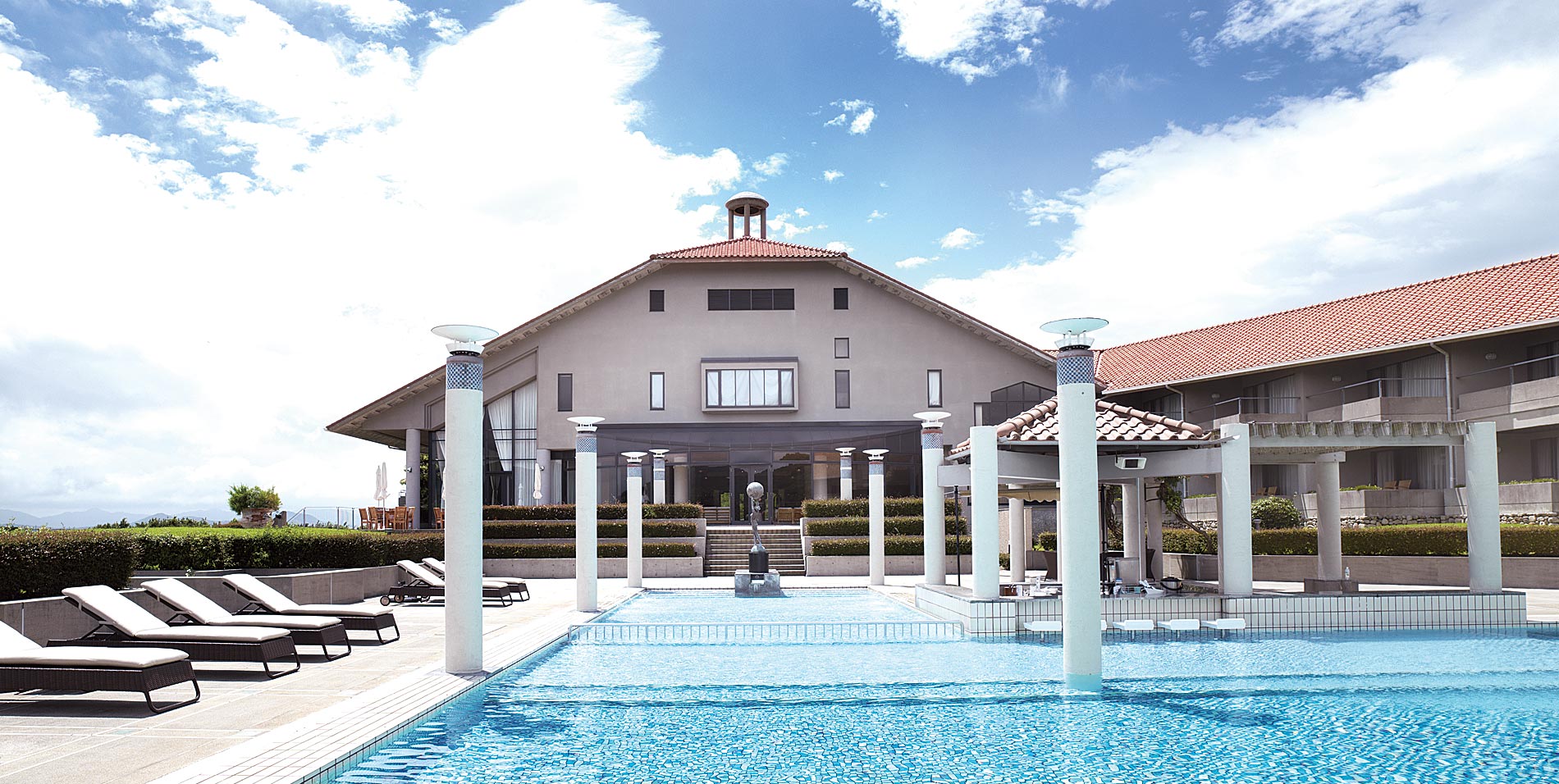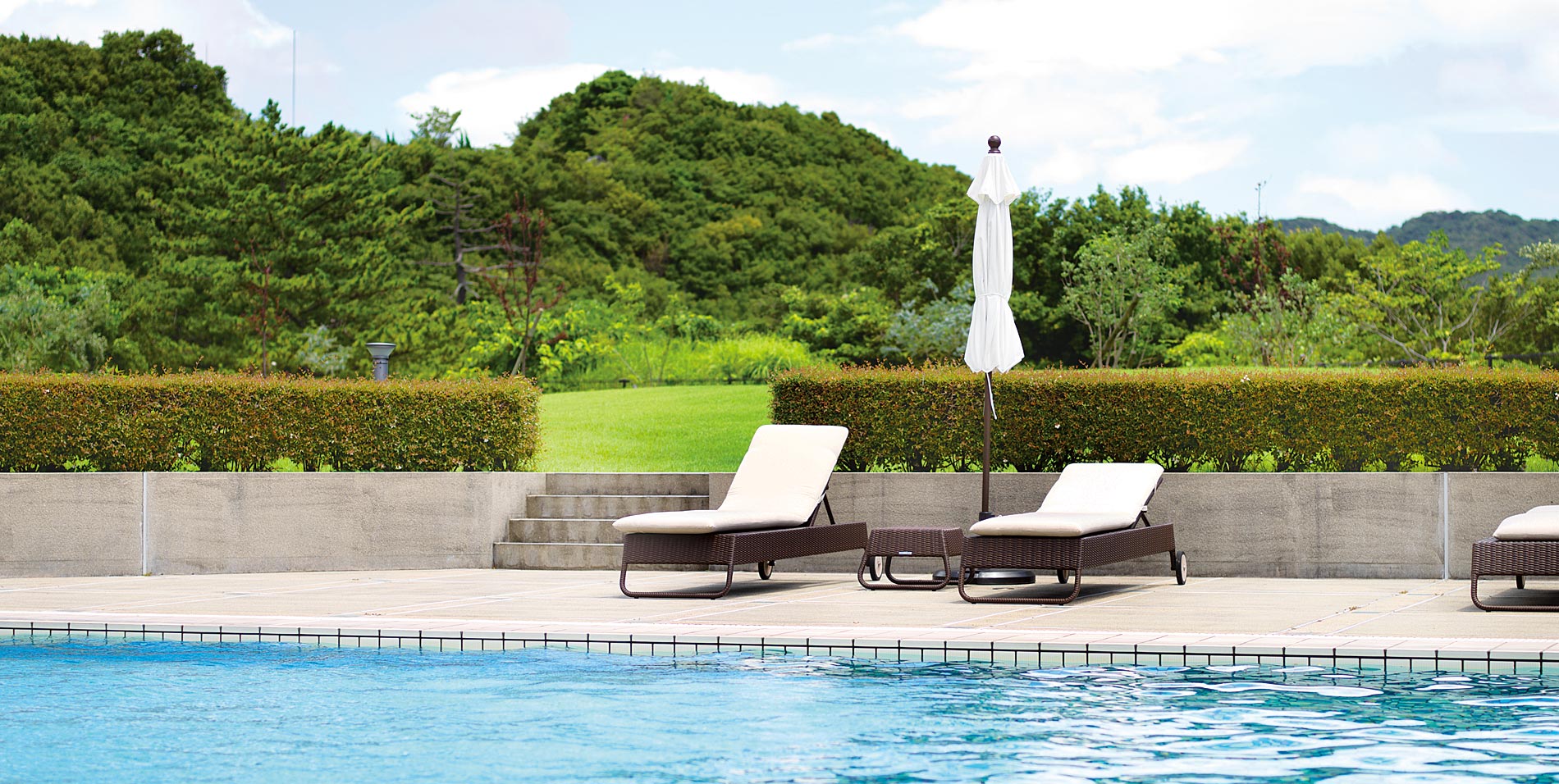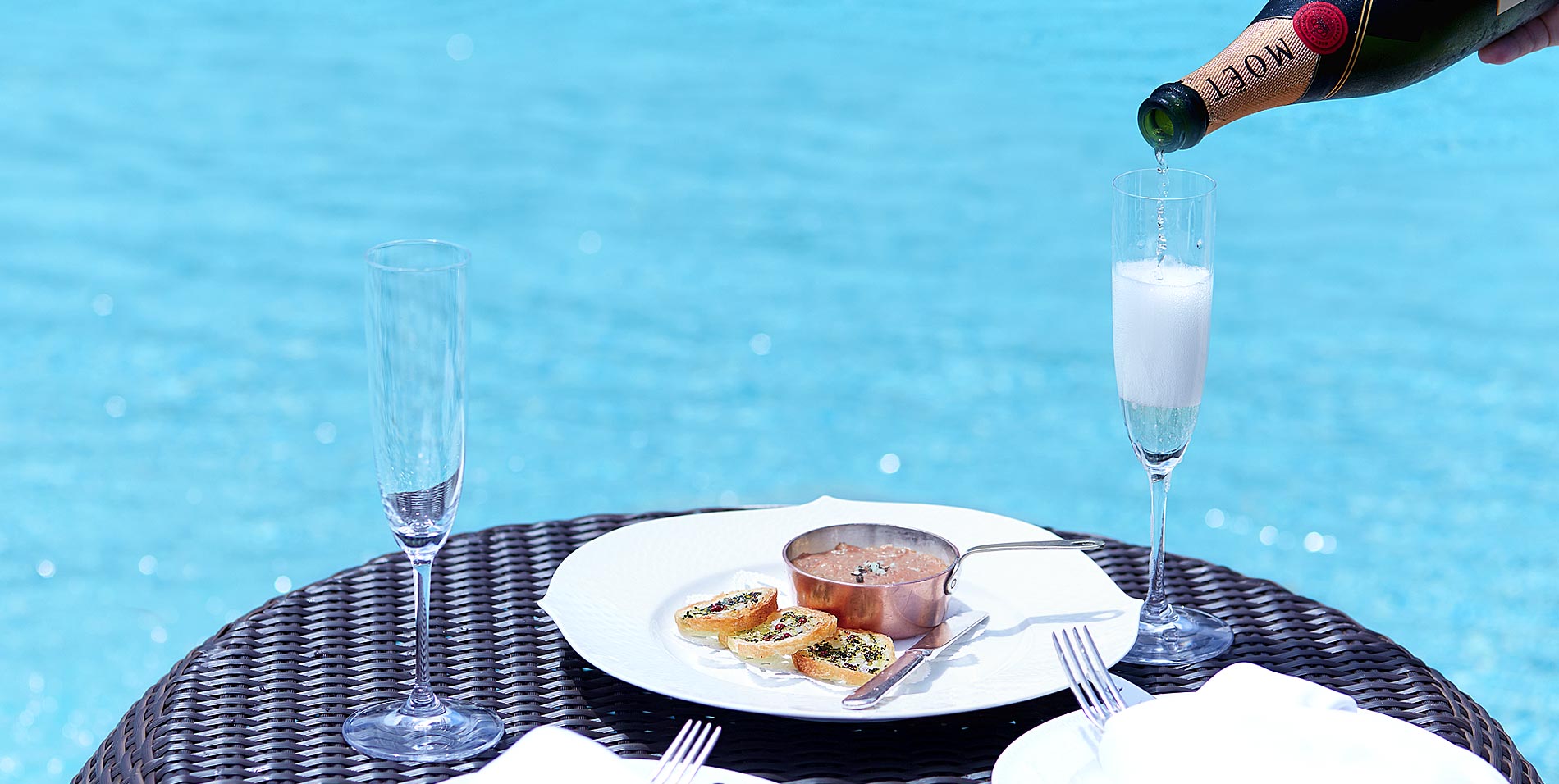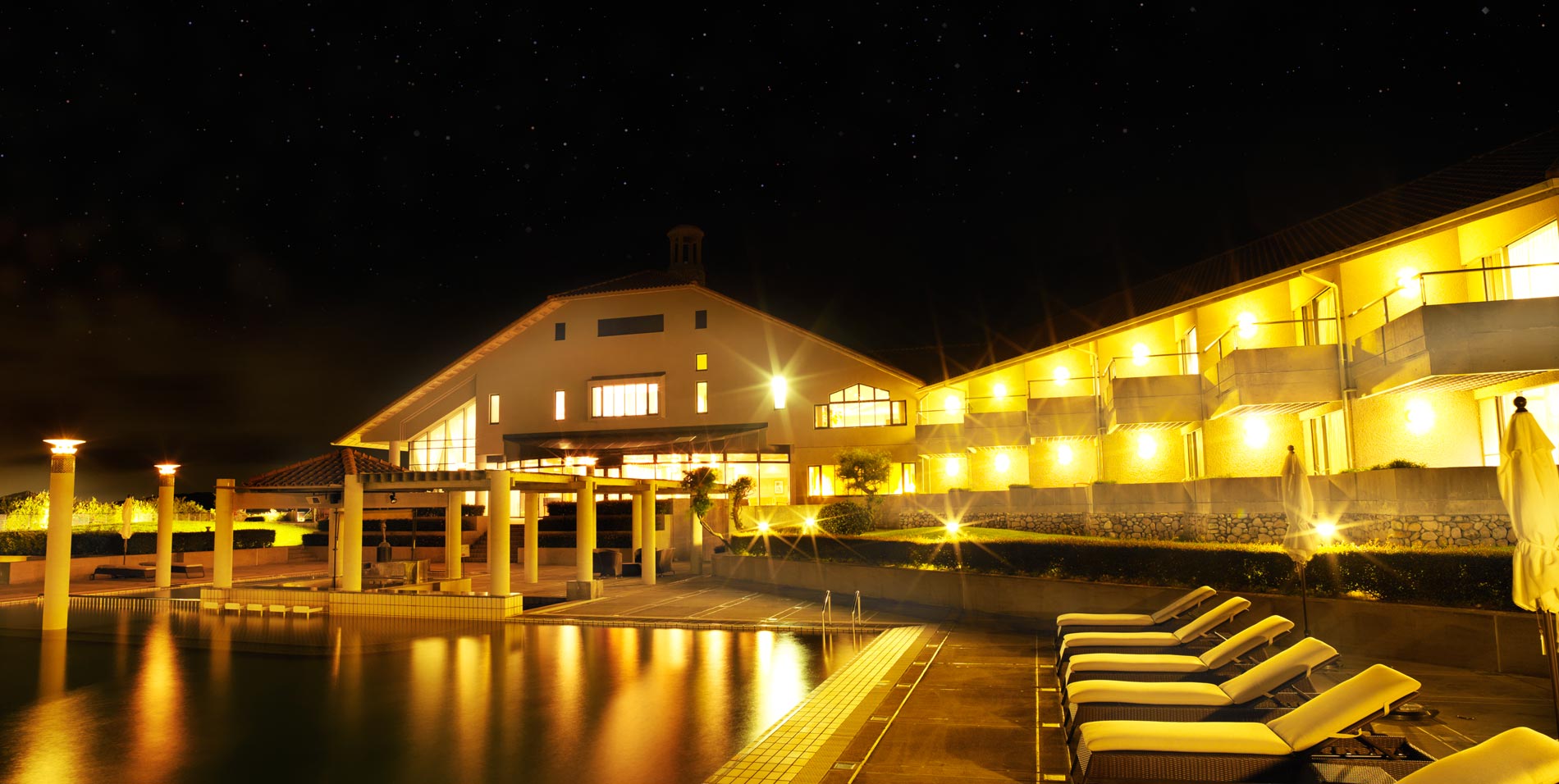 Garden Pool
Surrounded by green lawn, the garden pool with its Jacuzzi has a truly exotic feeling.
Relax in the sunshine and sea breeze, or just enjoy a quiet drink at the poolside bar.
Garden Pool

200m2
8:30 – 19:00
Open for hotel guests only.
Free Beach towels available for use.
Poolside bar

(seats 5)
12:00 – 17:00
May close during poor weather
Open during summer(2022/7/16~2022/8/31)
Requests when using the pool
Please refrain from disturbing other guests, or using oversized flotation devices.
Please use before checking out.
For any other information, please contact the hotel. Tel: 0799-39-1111